The Key to Leaflet Delivery Success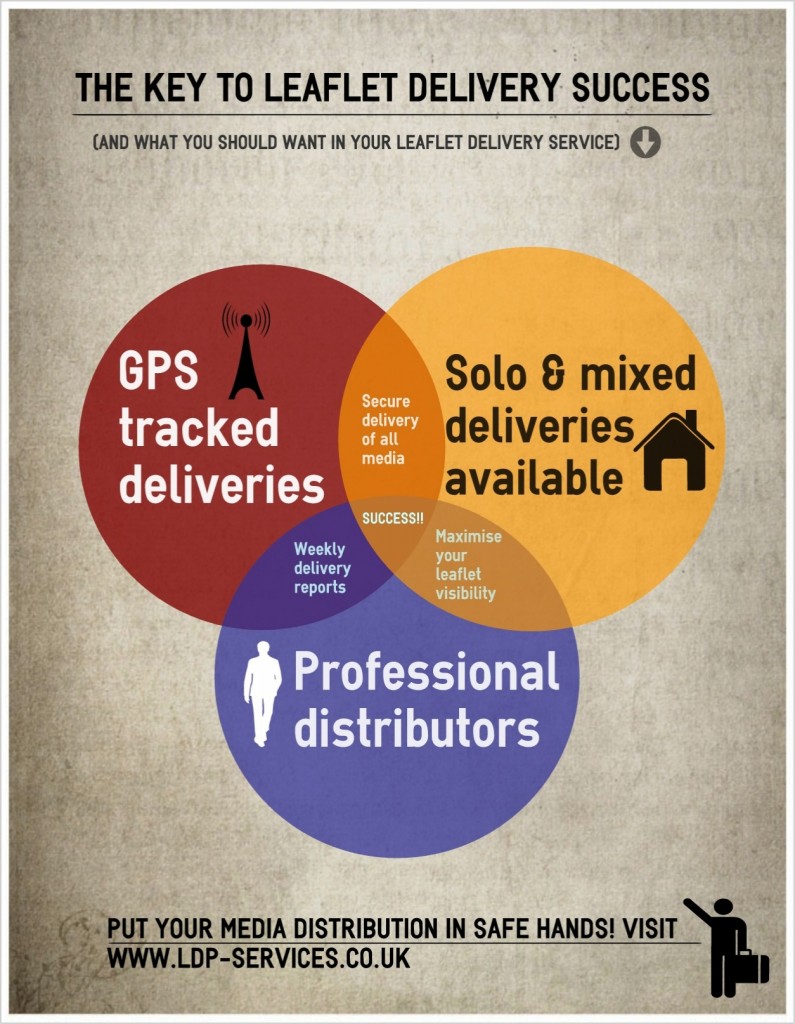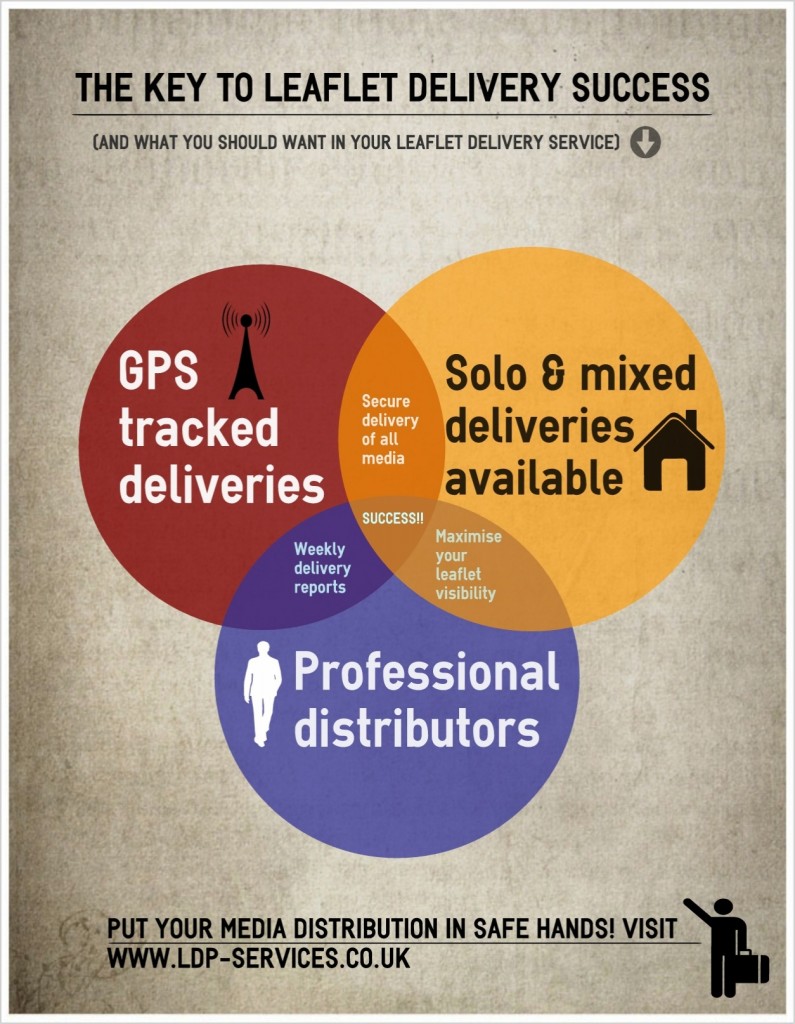 What should you look for in your leaflet delivery Cardiff?
Looking for 'value for money' flyer & leaflet delivery Cardiff? Of course, when you need flyers and leaflets to be delivered, price is important however, so is the service you receive.
Here at LDP Services, we focus on the service we provide because we know that delivering leaflets isn't just posting bits of paper through a door, but that it is an important part of building your business customer base and increasing your revenue.
Flyer & leaflet delivery delivery has been an effective marketing solution for many years now, and why? Because it can get your message right to your potential customers. With our expertise, we can maximise your marketing investment by advising on where we believe your leaflets should be delivered to to help your conversion rates reach their biggest potential. And conversion equals sales so we know that's a good thing!
So whether you require a solo or mixed delivery, we ensure that all leaflet deliveries are done so with:
GPS Tracking to ensure your leaflets and flyers reach their designated destination
Professional, courteous & friendly distributors
Spot checks to ensure not one leaflet has been missed
Complete transparency – you will receive weekly reports of your deliveries
We can offer leaflet delivery in Cardiff, plus also in Swansea & Bristol.
---
Start growing your business today and contact us for a free quote…