About LDP Services – Cardiff Leaflet Delivery
Are you looking for a cost effective leaflet distribution service? LDP Services, based in Cardiff are leading experts and professionals in helping you to reach your goals. Get your free quote today.
Meet Lee Canning – Managing Director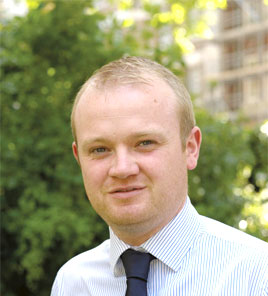 The idea of running a leaflet delivery company came to me in 2010 when I was delivering leaflets for a political Party, I had an office job and really enjoyed being outdoors, and so in 2011 I resigned from my role and set up LDP Services. For the first three years I was out with the team delivering leaflets on a day-to-day basis. Not every day was easy but it did give me an insight to what to expect from the team and what is achievable in each area we deliver to.
After a lot of blood, sweat and tears we now deliver on behalf of over 1,000 customers these range from local estate agents and takeaways through to multi-nationals such as the Marriott, Ford and the BBC. I've also taken business to next level, training and developing a team of individuals willing to do the same; deliver leaflets effectively, efficiently with pride and passion for excellent customer service.
My management style is robust, demanding the best out of people by leading by example. Our job at LDP Services is to bring your business into the public eye, delivering results for you. My management style might not be a cuddly one but as most business owners appreciate business is business and if a member of the team is not representing the team the way they should then sometimes they need to be replaced.
Get a Free Quote
"*" indicates required fields
LDP Services is a leaflet delivery company based in the Cardiff that covers the whole South Wales area.. We were the first company to introduce GPS tracking and set the standard in the delivery field since we established.
We have numerous years experience within the leaflet delivery service sector, whatever industry you're in, we believe we have the best leaflet/brochure distribution package for you. We want you and your business to grow in the right way, with the right customer base by delivering to your desired area with your leaflets when you want. With expert knowledge in the leaflet distribution sector, live GPS tracking, spot checks on deliveries and a physical site for you to visit we think we offer unbeatable value.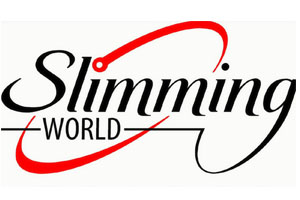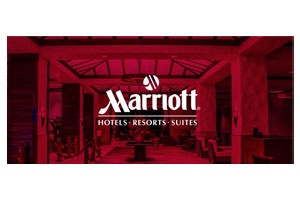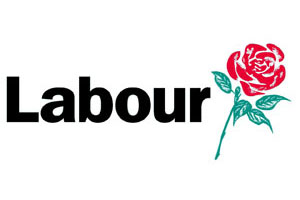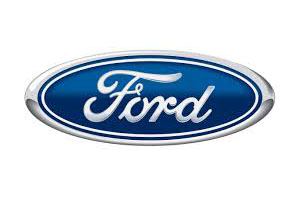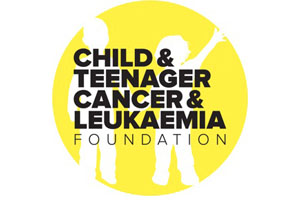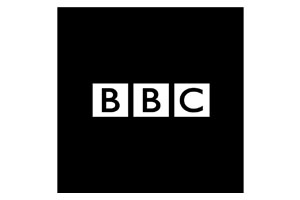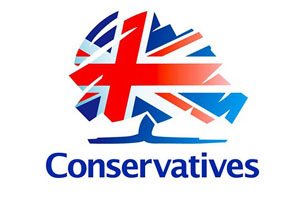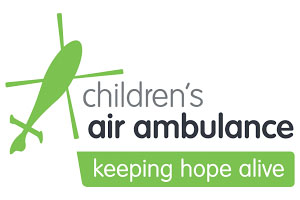 Some of our Google reviews
Fantastic customer service right from the beginning. LDP Services made the effort to get to know the owner of the business to help understand the needs of the business. There is a continuous support from day 1 when deciding where to distribute the leaflets to help grow the business. Fast and quick distribution of the leaflets. Feedback and reporting is provided. Sales have increased. Will definitely be using them to distribute all of our leaflets. Would highly recommend LDP Services.
Lee and his team are fantastic!! Every time we have used them they have been super quick and efficient! Would highly recommend!
Very helpful and reliable leaflet distribution. I had a great response to my leaflets and will be using LDP Services again!