Leaflet Delivery Service
Reach your Target Audience with LDP Services - Fully GPS Tracked Leaflet Distrubution from £35 per 1,000
Servicing Cardiff, Swansea and Newport.
Get a Free Quote
Professional Leaflet Delivery Service for your Marketing Needs
Regardless of your marketing needs, LDP Services reaches your target audience with a Professional Leaflet delivery Service, so your message is getting delivered right to the people who you want to see it.
We distribute your leaflets using a fully GPS tracked leaflet distrubution service.
Your leaflets can be delivered to the people who need to see them from as little as £35 per 1,000.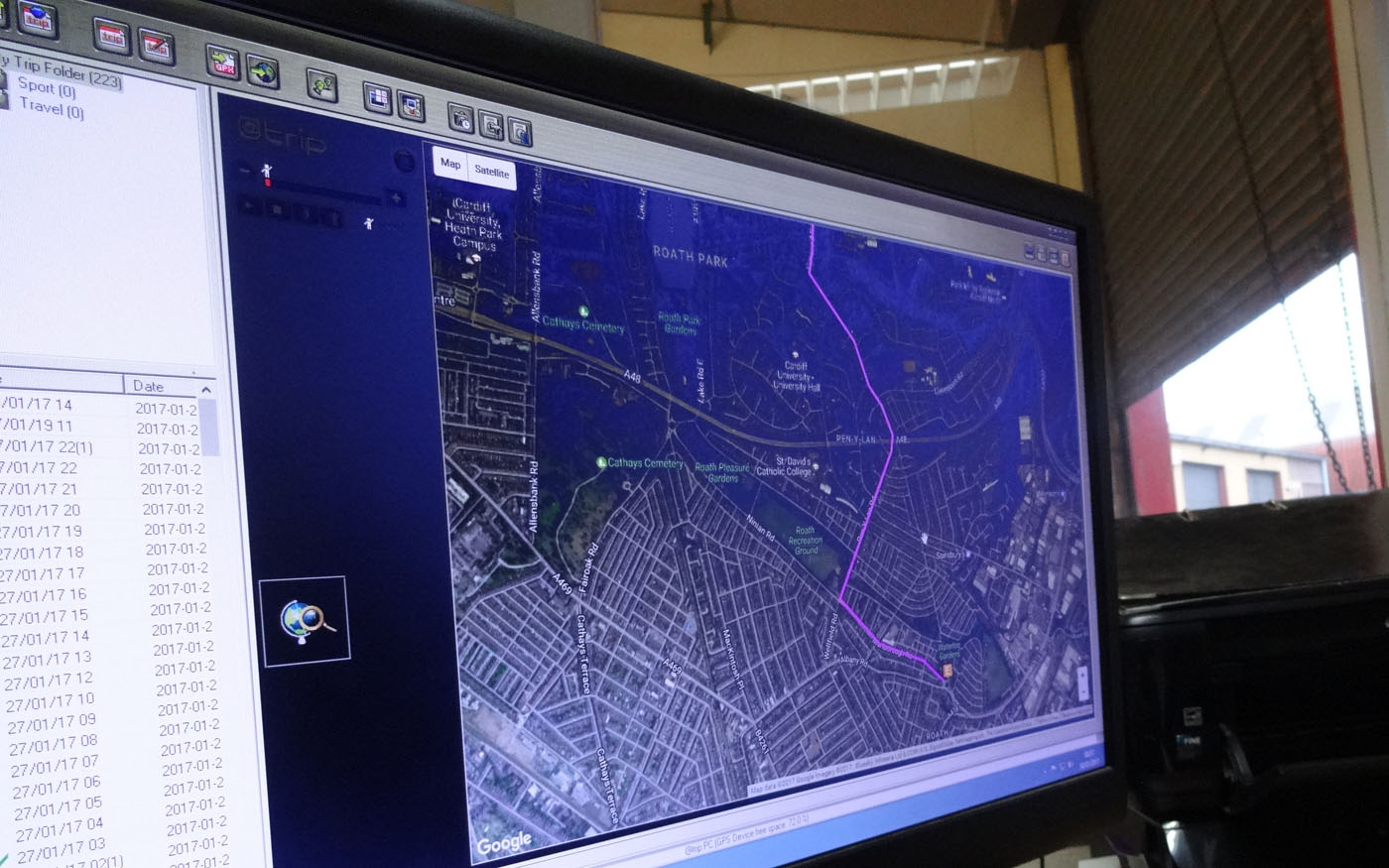 Tailor Made Leaflet Delivery Service
At LDP Services, we want to help you attract potential customers and ensure your name and services receive the marketing they deserve. Every leaflet delivery service campaign we embark on is tailor-made to the client's specific needs.
And now you can have 1000 leaflets delivered from as little as £35!
Your success is our success
Whether your business is a new start-up or already established in the market, advertising is essential to get your services or products in the public eye. At LDP Services, we aim to provide the greatest leaflet delivery service in Cardiff, Swansea and Newport.
Get in touch today about your leaflet distribution needs.
Professional Leaflet Distribution
Our experienced team of distributors are dedicated to strengthening your company's brand via leaflet delivery. We provide creative solutions to your advertising and marketing challenges, increasing your company's presence in the public eye.
We also have fantastic relationships with design & print companies, offering an all round solution.
Get your

Free Quote

Today