Leaflet Distribution Newport
Reach your target audience directly with South Wales' leading leaflet delivery and distribution company, from only £40 per 1000. Get your free quote today.
At LDP Services we specialise in leaflet delivery across Newport. Whether you're wanting to grow your business or promote a onetime event our leaflet distribution service in Newport is the ideal solution helping you gain potential customers.
Leaflet Delivery Service in Newport
We offer a one-off solus delivery service as well as mixed deliveries perfect for regular promotion. Our leaflet destitution service is door to door and is always GPS tracked to give measurable results. Contact us today.
Tailor-made marketing strategies
A sales strategy is important to grow any business, and one of the key pieces in the sales strategy is an effective marketing strategy.
Marketing can come in many forms and at many prices. It is no secret that one of the best methods for direct marketing is what's known as leaflet distribution or flyer delivery. Here at LDP Services, that's exactly what we do; leaflet distribution Newport.
Our effective leaflet distribution strategy encompasses four simple but important elements: product, promotion, distribution and of course, price! We work with you to find the perfect balance for success.
Using direct marketing can give your product or a service a new lease of life, and our service is completely measurable as we live GPS track every leaflet distribution service that we carry out.
Solus delivery of your leaflet delivery service
Give your leaflets direct attention with a solo distribution service. The solo leaflet delivery service means that your leaflets will get delivered 100% on their own, ensuring that your marketing material has the best of success. This is ideal for one off events or deliveries at short notice.
Mixed deliveries of your leaflets
The mixed delivery service distributes leaflets of multiple campaigns all together. This type of leaflet service is ideal for businesses who would like regular promotion of their brand, products and services. Advanced booking is advised with this service as limited space is available.
Additional distribution features include,
Live GPS Tracking of all flyer distribution drops
Spot checks on deliveries
Spot Board checks for those in property market
End weekly reports (delivery maps)
Contact us today for more information!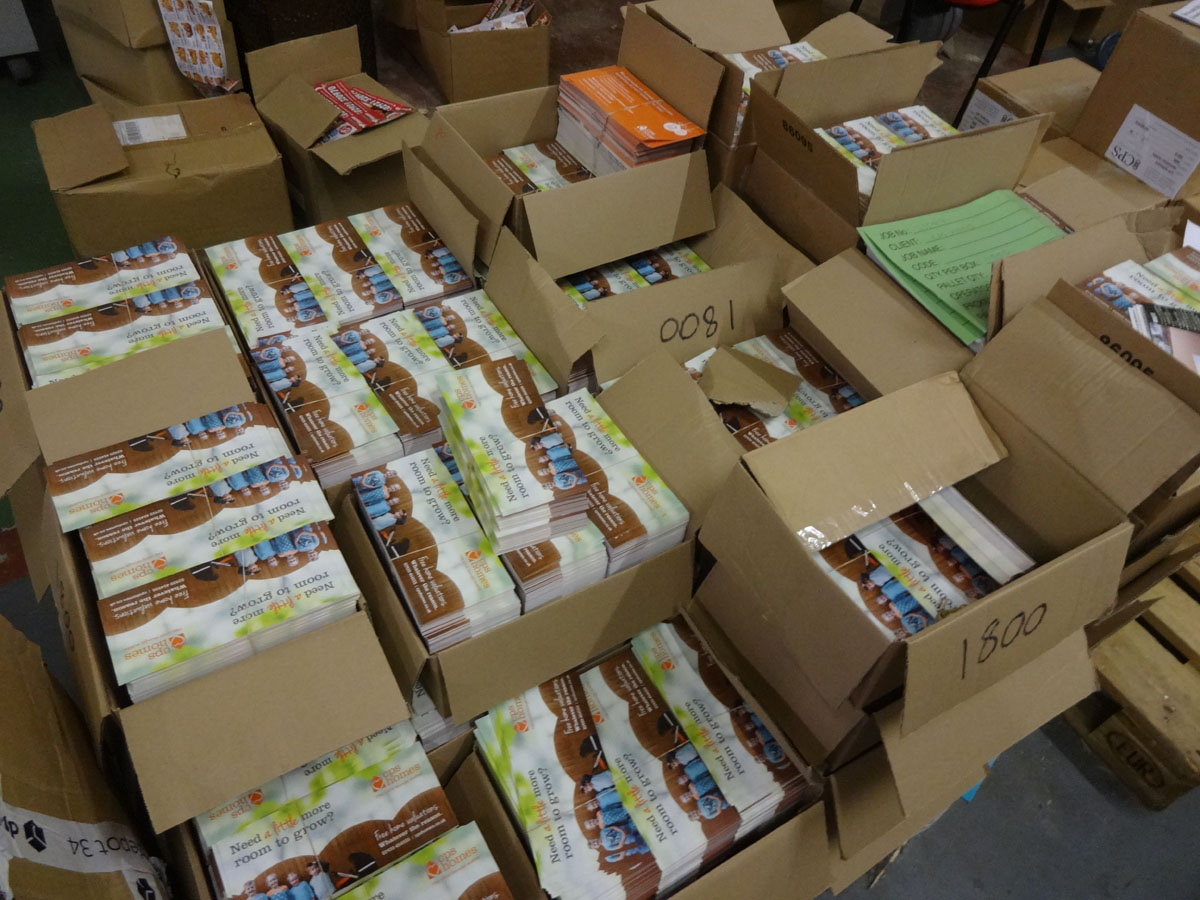 Some of our Google reviews
Fantastic customer service right from the beginning. LDP Services made the effort to get to know the owner of the business to help understand the needs of the business. There is a continuous support from day 1 when deciding where to distribute the leaflets to help grow the business. Fast and quick distribution of the leaflets. Feedback and reporting is provided. Sales have increased. Will definitely be using them to distribute all of our leaflets. Would highly recommend LDP Services.
Lee and his team are fantastic!! Every time we have used them they have been super quick and efficient! Would highly recommend!
Very helpful and reliable leaflet distribution. I had a great response to my leaflets and will be using LDP Services again!